Who is Tara Miller?
Psychotherapist, Author, Speaker. Tara has her Master's degree in Counseling and is trained in Advanced SRT (Self Regulation Therapy). With a decade of private practice work as a clinician specializing in trauma out of Kelowna, BC, Canada, Tara continues her work worldwide as a consultant for resilience, mental performance, burnout prevention, and more using a neuroscience-based approach to regulating the nervous system. Her articles and research have been published across North America where she is regularly invited to speak to professionals, entrepreneurs, athletes, educators, and health care professionals on her approach to building lifelong resilience and agility.
I'm not a life coach. I'm not a business coach. I don't replace important one on one professional counseling here. What I bring you is neuroscience-based practices and advice from thousands of hours of specialized training, research, and psychotherapy sessions with clients from my private practice along with all the wisdom I learned along the way and the new wisdom I continue to explore.
I'm here to help you find a sense of control in your nervous system. To mitigate stress response in your life, to teach your nervous system how to experience the fullness of life - with all its ups and downs - and always be able to return to a baseline of health. To show you how to take control of your state so that you can obtain optimal results to navigate through life, relationships, and business in a way that is defiantly resilient. I'm here to help you learn how to change your own brain, and rewire your nervous system to get more of what you want in life. And to do it in a way that is healthy, has longevity, and puts you back in the driver's seat.
I'll help you create your optimized self. You'll feel more in control of your reactions and responses, you'll feel more confident in your decision making, you'll be more creative, more focused, more productive, and more able to maneuver through life with agile responses that lead to increased happiness, health, and joy. Living life on your terms means having control of your reactions and feeling clarity in how you navigate your own life.
Sign Up For My Newsletter
Download "The Resilient Mind"
Do you ever feel stuck and frustrated?
I will show you how to use proven science-based strategies to give you a foundation of resilience and health. Download The Resilient Mind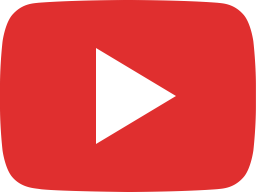 2021 Goals, Simple and Soft... because you've been in freeze mode all year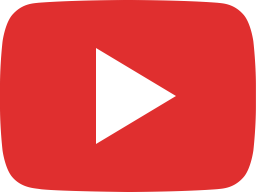 Tips for teachers for Back To School 2020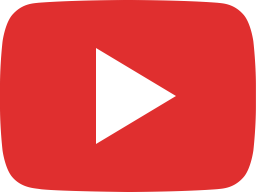 How to talk to your kids about back to school.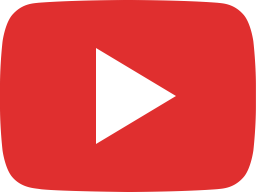 Knowledge is not growth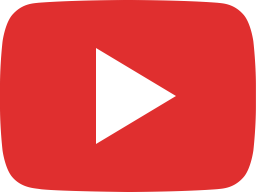 You can do more. No really.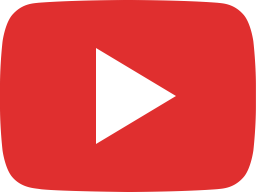 Unsure...stuck...not ready? Start here.