Sign Up For My Newsletter
Download 'The Resilient Mind'
*download will not work with ad/pop-up blockers enabled
Do you ever feel stuck and frustrated?
I will show you how to use proven science-based strategies to give you a foundation of resilience and health. Download The Resilient Mind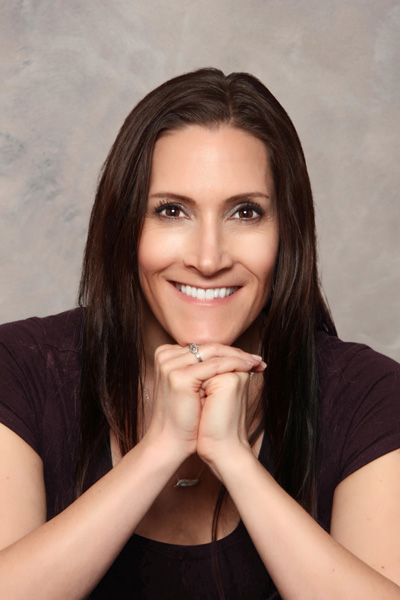 I'm here to help you live your fullest life. What do I mean by that? I mean that many smart, educated, and insightful people, get stuck. We get to a place where we've done the right things, followed good advice, and made logical choices and we still aren't happy, fulfilled, or feel like we've made it. Something's missing.
I'm not a life coach. I'm not a business coach. I don't replace important one on one professional counselling here. What I bring you is neuroscience-based practices and advice from thousands of hours of specialized training, research, and psychotherapy sessions with clients from my private practice along with all the wisdom I learned along the way and the new wisdom I continue to explore.
CONNECT WITH TARA MILLER
FEARLESS WOMEN'S SUMMIT: A talk on building resilience
Latest Videos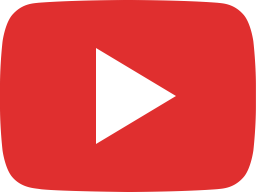 Knowledge is not growth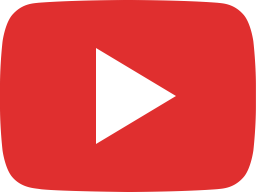 You can do more. No really.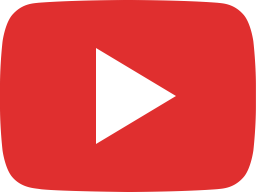 Unsure...stuck...not ready? Start here.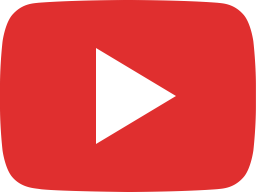 How we become reliant on our routines to manage overwhelm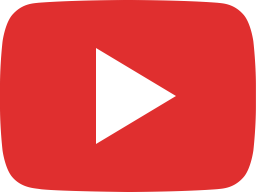 Why entrepreneurs need a coach for their nervous systems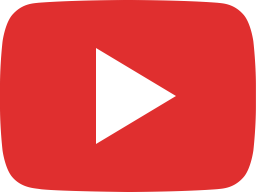 Healing your childhood...without talking about it.
---
Expand Your Vision Blog
---